Welcome to Kids Club!

Many Kids Club locations are currently full. If you are interested in being added to the waiting list, please contact Anna Raptoulis at RaptouA@gpschools.org, Crystal Fletcher at FletchC@gpschools.org, or Sara Beales at BealesS@gpschools.org.

The Childcare Department uses Brightwheel, a tool for communication, online bill pay, and much more. Brightwheel is the industry leader in child care communication software, proven to save time for staff, allowing for measurably more time with students, while also delivering a much better experience for parents.

Registration for the 2023/2024 school year will open on June 1st, 2023.




We are so glad you have chosen to explore our program. Kids Club provides care before and after school for students at their home school. The Grosse Pointe Public School System recognizes the need for school-based child care in our community. Kids Club is a self-supporting program aimed at providing a safe and supervised environment for elementary and middle school children.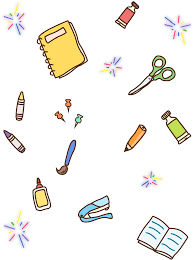 Kids Club staff plan activities which are developmentally appropriate and enhance physical, intellectual, social and emotional growth.

An opportunity to be with friends in a supervised program benefits children and offers parents a safe, practical solution for child care needs before and after school or all day care.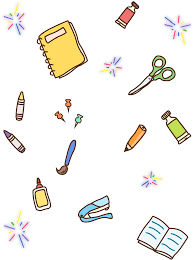 Kids Club is full at many elementary schools. If you are interested in being added to the waiting list, please follow the steps below:

Click the link below to begin registration:

In order to be fully registered, you must do each of the following items:

-Fill out the Google form (linked above)

-Fill out all five registration forms (found under the registration and forms tab) and submit them to raptoua@gpschools.org

-Once your registration has been processed, they will receive a code to create a brightwheel account. YOU WILL NOT RECEIVE A CODE TO MAKE PAYMENT UNTIL YOUR FORMS HAVE BEEN PROCESSED.

You cannot attend until all of the above steps are completed.