Kids Club Snack Information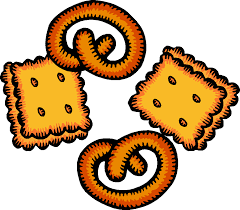 Click the link below for nutrition information on our daily Kids Club snacks. You can also find this information by visiting the Sam's Club website.

You are able to provide snacks for your child if you would like due to food allergies. If you bring in your own snacks, please send them in with a name label.