Payment Options
Days that are registered and paid for but are not used will be credited on your account. This includes sick days, snow days or other emergency school closure days. Days not registered for but used will be added to your account. Each student's usage is reviewed at the end of each month.

CHECK: Checks can be mailed to Barnes Early Childhood Center, Attn. Kids Club. Please make checks payable to 'Kids Club'.

CASH: Site directors cannot accept cash on-site. If you wish to make a cash payment, please visit Barnes Early Childhood Center during the hours of 8 am and 4 pm.

CLICK-TO-PAY: Kids Club offers a streamlined online payment processing option. On your invoice you will notice the option to "CLICK-TO-PAY". From there you can instantly and securely pay your invoice with a credit card.




EZ-EFT: "EZ-EFT" makes it easy for you to pay your childcare fee automatically -- at no additional cost to you. The simple authorization form allows us to bill your credit card on the due date. Click on the link below for the authorization form. Once you have filled the form out, you may mail it into the Kid Club Office at 20090 Morningside Dr., Grosse Pointe Woods, MI 48236.

BE SURE TO WRITE YOUR STUDENTS NAME ON THE AUTHORIZATION FORM!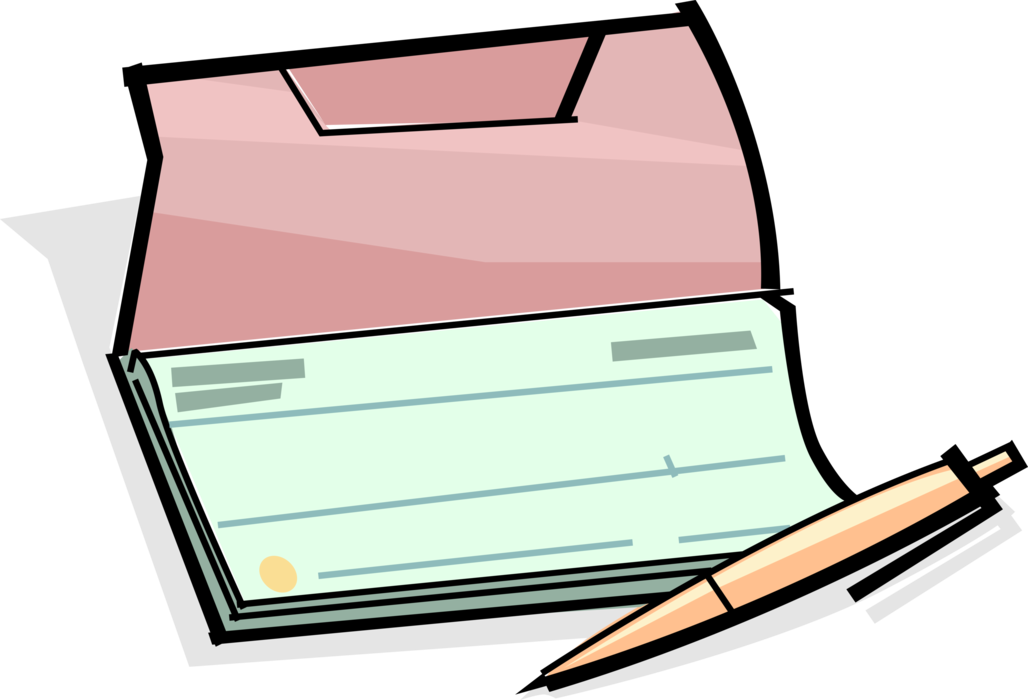 Kids Club paperwork & payments should be sent to the following address:

Kids Club

20090 Morningside Dr.

Grosse Pointe Woods, MI 48236

Invoices are sent out via email mid month. Payment is due on the first of the month for the entire month's usage. Please make sure to fill out the Child Information Record and Enrollment form with the appropriate email address.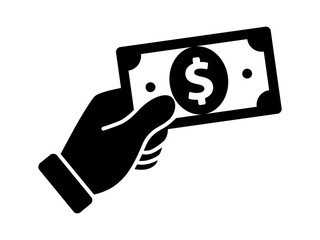 IF YOU HAVE NOT RECEIVED AN INVOICE BY THE 15TH OF THE MONTH, PLEASE CONTACT LANICE RUIZ AT RUIZL@GPSCHOOLS.ORG.

For questions, please contact the billing department at 313-432-3067.