Fee Information
---

In order to register for Kids Club, any delinquent invoices within the Child Care Department must be paid in full.

This includes the Tuition Based Preschool Programs, Camp O'Fun and Kids Club.

The following fees are due prior to attendance. Once you have sent your paperwork in, it will take a minimum of three business days and a maximum of one week for us to process your account and get your information sent to your Kids Club site. Start dates are given when registration is completed. You cannot begin care on the same day unless previously discussed with the Kids Club office.

There are NO credits on accounts for days registered for but not used. Your fee pays for the direct operational costs of the program. When you enroll and sign up for specific days, you are reserving the time, space, staff, and provisions for your child whether they attend or not.
The rates below are per child/per day for the 2022-2023 school year.

Monday AM (Late start Monday) - $10.80/child/day

Tuesday - Friday AM = $9.60/child/day

Monday - Friday PM = $13.20/child/day

Kids Club rates are billed as a flat fee, meaning we do not bill hourly.

Half-Day Kids Club Rates 2022-2023:

Half-Day (11:36am - 3:38pm) = $24

If a student attends after the bell (3:38 pm), they will be charged an additional $13.20 daily rate for Kids Club.

- A $50/child registration fee is due each year

- A late fee of $15 will be charged per child on payments arriving after the due date. (Each bill includes the date payment is due.) Payment must arrive by the due date. If you do not receive an invoice via Brightwheel by the 20th of any month, call 313-432-3067.

- When applicable, a late fee of $20 per child for every 15 minutes (or fraction thereof) is charged to cover staffing costs when your child is not picked up by 6:30 pm. After the third late pick up, your child may be dismissed from the program. Always phone the On-Site Director if you are detained and are not able to make it by pickup time.
Kids Club is full at many elementary schools. If you are interested in being added to the waiting list, please follow the steps below:

Click the link below to begin registration:

In order to be fully registered, you must do each of the following items:

-Fill out the Google form (linked above)

-Fill out all five registration forms (found under the registration and forms tab) and submit them to raptoua@gpschools.org

-Once your registration has been processed, they will receive a code to create a brightwheel account. YOU WILL NOT RECEIVE A CODE TO MAKE PAYMENT UNTIL YOUR FORMS HAVE BEEN PROCESSED.

You cannot attend until all of the above steps are completed.
Payments are made through the Brightwheel software.

We do not accept cash, checks or money orders.

Payment for each month is due on the 1st of the month. If payment is still not received by the 5th of the month, the child may be excluded from the program until payment is made. Please notify Anna Raptoulis at 313-432-3067 if assistance is needed. Kids Club sites will not accept cash, checks or money order payment.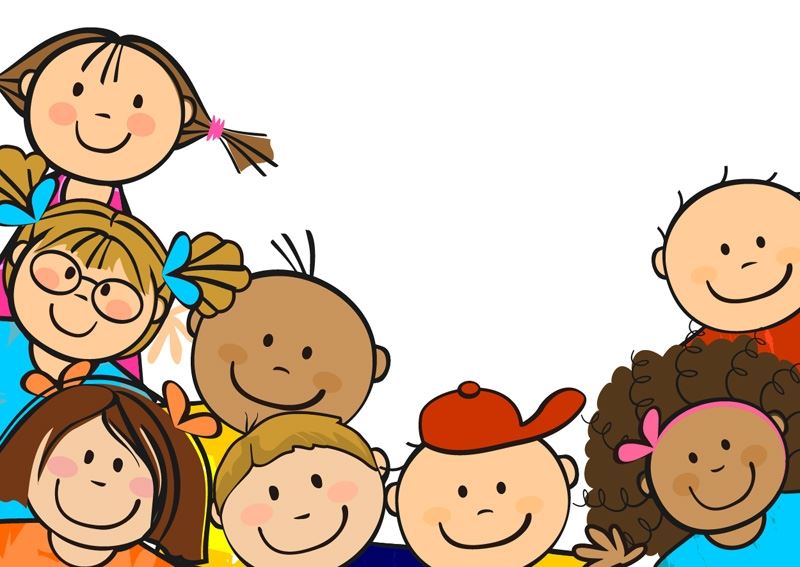 The main Kids Club telephone number is 313-432-3009 (main office only). Ask the On-Site Director of your program for the direct line to Kids Club at your school or click on the Contacts tab on this site.

Please note: A parent or guardian is responsible for notifying the On-Site Director if your child will be absent on a scheduled day.

Fees are reviewed semi-annually and adjusted if necessary.